0914 MoneySense Campaign to empower Singaporeans with knowledge and skills on financial and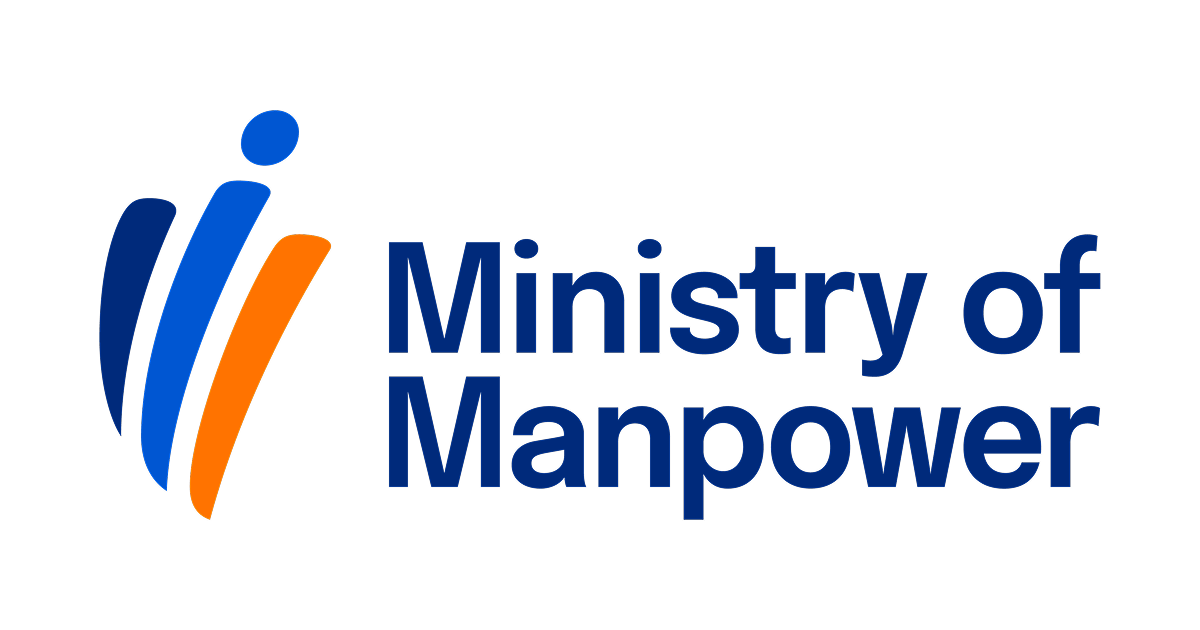 1 The MoneySense Campaign 2022, "Level Up Your Financial Health", aims to empower Singaporeans with knowledge and concrete steps to take charge of their financial well-being and plan for their retirement. Launched today and running until end November, this year's campaign comprises in-person and mass media education programmes, as well as complimentary services and tools to aid in financial planning.
2            While MoneySense has made progress to inculcate positive money management behaviours and habits in Singaporeans, we recognise that more can be done to uplift knowledge of financial concepts and encourage longer-term financial planning among Singaporeans. The MoneySense National Financial Capability Survey (NFCS) 2021[1] found that Singapore residents generally adopted good financial behaviours in money management. More respondents budgeted and kept track of their spending, and maintained at least three months of expenses as emergency savings as compared to 2017[2]. Knowledge of financial concepts could be further improved as 4 in 10 respondents did not understand financial concepts such as 'risk diversification' and 'simple and compound interest'. More Singaporeans need to take active financial planning steps as slightly more than half of the respondents had not developed a plan for retirement savings.
3            This year's campaign calls on Singaporeans to take the first steps in their financial planning journey:
Sign up for complimentary retirement planning workshops and one-to-one financial health clinics

. The Institute for Financial Literacy will hold workshops at island-wide locations to provide comprehensive, step-by-step guidance on how to plan for retirement and deal with inflation. Post-workshop, participants can sign up for one-to-one financial health clinics to obtain personalised guidance. (Please refer to

Annex B

for more information and registration details).

Use the enhanced Financial Health Check tool.

This five-minute self-assessment provides customised recommendations on improving one's financial health (

www.moneysense.gov.sg/fhc/main

).
4        Another useful tool that Singaporeans can tap on is MoneySense's digital financial planning service, "MyMoneySense" (www.mymoneysense.gov.sg). This service allows individuals to automatically consolidate their financial data from government and banks through the Singapore Financial Data Exchange (SGFinDex)[3]. It also enables Singaporeans to get started on financial planning by providing personalised and actionable guidance.
5        Other highlights of the Campaign include the following educational programmes and events:
Free-to-air programmes

. An infotainment game show, a documentary series and short videos will be broadcast on national television and digital platforms. The programmes will provide tips on managing finances and making sound financial decisions for a more secure retirement, amidst inflationary pressures.

MyMoney@Campus, MyMoney@Public and World Investor Week.

MoneySense in partnership with academic institutions and the industry

[4]

will hold a series of financial education programmes for youths and the general public in various settings.
6        For more information and handy tips on financial planning, the public can visit the MoneySense website (www.moneysense.gov.sg), Facebook page (moneysense), or Instagram account (@moneysense_sg).
Annex A
About MoneySense & MoneySense Council
          MoneySense is Singapore's national financial education programme, started in 2003. It seeks to help Singaporeans to manage their money well and make sound financial decisions on their own.
2        MoneySense aims to make money matters simple and intuitive for all Singaporeans. Our programmes and resources are:
•         Practical – There is something to help everyone – whether it is with everyday financial decisions or longer-term planning. 
•         Unbiased – We give objective information so that everyone can decide for themselves what works and what doesn't.
•         Relevant – We break things down on the latest developments relating to personal finance so that you can act promptly.
3        We want to help Singaporeans:
       •         Have the skills, knowledge and confidence to weigh their options in financial matters
•         Know their rights and responsibilities in financial decisions
•         Make informed decisions when it comes to personal finances
•         Plan well for their future
4        To help Singaporeans understand their finances and take actions to improve their financial well-being, MoneySense has worked with the Ministry of Manpower and Government Technology Agency to develop MyMoneySense, a free, government financial planning digital service. MyMoneySense allows individuals to automatically consolidate their financial data from government and banks through the Singapore Financial Data Exchange, and provides personalised and actionable guidance to make financial planning easier.
5        Beyond resources published on the MoneySense website and social media, financial planning digital services and tools developed by MoneySense and large-scale campaigns and seminars that MoneySense runs, our Institute for Financial Literacy also brings talks and workshops to workplaces and the public. These cover a wide range of financial planning topics to help participants understand their own financial needs, make better financial decisions and plan for their financial future. Our programmes are always free and unbiased. We also work with industry and community partners as well as schools to bring financial education programmes to different target segments. 
6        Our volunteers and partners play a valuable role in making our programmes a success. We work with a variety of partners from:
•         Schools and Institutes of Higher Learning
•         Consumer and investor associations
•         Financial industry associations
•         Community organisations
7        MoneySense programmes are overseen by the MoneySense Council.
8        The Council is co-chaired by the Monetary Authority of Singapore and the Ministry of Manpower, and comprises representatives from the Ministry of Communications and Information, Ministry of Culture, Community and Youth, Ministry of Education, Ministry of Finance, Ministry of Health, Ministry of National Development, Ministry of Social and Family Development, Central Provident Fund Board, Government Technology Agency, Housing Development Board, Prime Minister's Office of Singapore, and Public Service Division.
Annex B
About Institute for Financial Literacy and Retirement Planning Workshops
The Institute for Financial Literacy (IFL) is a collaboration between MoneySense and Singapore Polytechnic International Pte Ltd. IFL provides free and unbiased financial education programmes to the public without promoting commercial financial products. IFL holds talks and workshops at workplaces and works with numerous social service agencies as part of their outreach.
2        These financial education programmes cover basic money management, financial planning and investment know-how.
3        The aim of these programmes is to develop Singaporeans' core financial capabilities. Available programmes include:
Understanding Money

Understanding Yourself, Your Rights and Responsibilities

Managing Everyday Money

Planning Ahead

Selecting Financial Products suitable for You.
4            As part of the MoneySense Campaign 2022, members of public can register for free retirement planning workshops to be conducted at various locations islandwide.
Course outline:

Learn how to prepare yourself for a comfortable retirement. Understand the basics of retirement planning and factors you need to consider when planning your retirement. Learn how to build your retirement fund through CPF and investing, and protect your healthcare needs through insurance. Know how you can plan ahead with CPF nominations and the Lasting Power of Attorney.

 

Topics

What you should know about retirement

What can you do now to start saving for your retirement

Who is helping you to build up your retirement fund and what more can you do

How can you reduce disruptions to your retirement plan with insurance

Why you need to review and adjust your plans and how to leave a legacy

When:

Weekly sessions from 14 September to 30 November 2022
5        To register for the retirement planning workshops, visit go.gov.sg/my-retirement-plan
6        For more information on IFL and its programmes, visit http://www.ifl.org.sg.
---